Taking care of a house's roof may be one of the most important property maintenance tasks you will do all year round. Damaged roofs tend to get worse as time goes by and may end up costing you big money if not taken care of in good time. To avoid spending a ton of cash repairing costly long-term damages, consider following these 5 hot roof maintenance tips.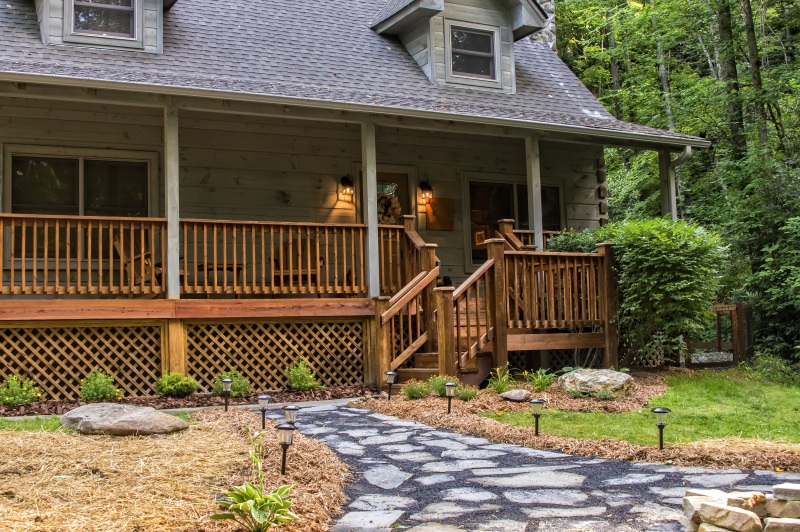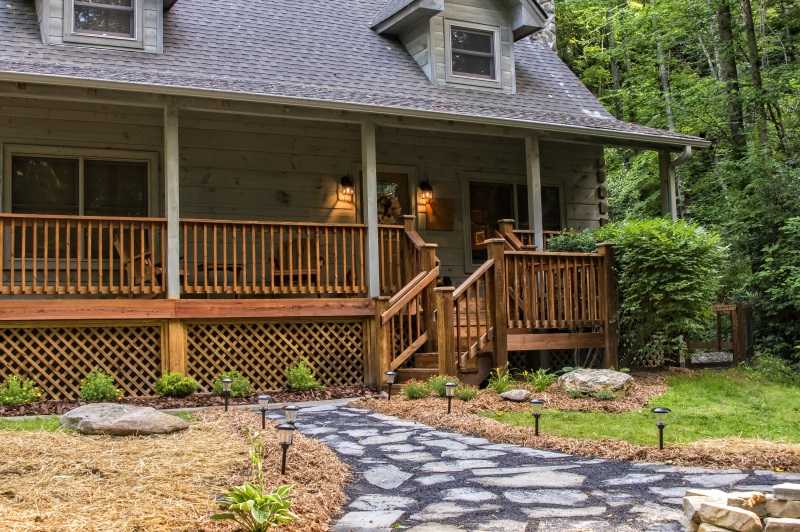 Inspect your roof on a regular basis.
If you can see your home's roof from the ground, it is advisable that you take inspect it from time to time (preferably twice a year). This way, it will be easier for you to notice when things start going wrong. Having a set of binoculars at hand can be useful. Also, it is advisable that you consider taking a look at it from your neighbor's property. When inspecting your roof, look out for any missing or loose tiles; also, look to see if your roof is experiencing wear and tear. Also, check if your home's chimney flashings are still intact and that there aren't any missing sections in your gutters.
Look out for problematic vegetation.
Vegetation like moss growing in your gutters or other debris accumulating in your gutters can be a real nuisance as they can become extremely challenging property maintenance problems over time. You probably will be able to see if there is any moss or pebbles clogging up your roof or sections of your guttering. If there are any, then it is important that you clear them as soon as possible to ensure that they do not become problematic over time. Moss, for instance, is known to retain moisture and could damage your roof during winter months.
Leaves and pine needles that accumulate in your gutters can also be a big problem if they're not removed before they start to rot. They retain moisture and can start big rust problems in steel gutters. Leaves just make a big mess if not cleaned on a regular basis.
If you are planning on clearing any vegetation and other things on your roof, then the best time to go about this is during summer months when conditions are more favorable.
Act fast.
Where there are clear problems like a leaking roof, it is advisable that you act fast as roof maintenance problems can spiral in magnitude in no time at all and could end up costing you more over time if not addressed properly. Have missing shingles or slates replaced before the damage escalates.
Other signs to keep an eye out for include debris from broken slates or shingles on the ground, light penetrating into spaces during the day, and signs of mortar dropping in gullies or gutters. If you use fuel fire, smoke exiting at the base of your chimney or through your brickworks could be a sign that immediate roofing maintenance is required.
Call in the experts.
Amateurish roofing maintenance works are not only costly but can be dangerous. If you doubt your ability to completely resolve a roofing-related problem, then consider asking a surveyor for advice or consider bringing in a professional team of accredited roofing maintenance experts to handle the job for you.
Genuine and professional roofing experts are generally accredited by The Federation of Master Builders, The Guild of Master Craftsmen, or The National Federation of Roofing Contractors – when looking professional roofing maintenance solutions, consider finding out if any of these organizations has accredited any of the professional service providers you are considering. Quick-fix or unskilled labor options will often result in you paying more than you should have in the long run.
If your chimney is leaning, or its foundation is crumbling it is important that you get expert advice on what should be done. At the same time, unusual roofing coverings like thatch or lead may require someone with experience to inspect them.
Get a couple of quotes.
The best way to identify the right roofing maintenance expert to hire is making sure that you request for a couple of roofing maintenance quotes from different property maintenance companies within your locality and comparing them to see who offers the best services at a price you can afford. That does not always mean that you go for the cheapest option available. Also, take the time to consider the reputation and experience of the roofer you plan on using through good review websites like Google My Business, Facebook or Angie's List.